ABOUT THE MILLENNIUM FELLOWSHIP - CLASS OF 2022
United Nations Academic Impact and MCN are proud to partner on the Millennium Fellowship. Over 31,000 young leaders on 2,400+ campuses across 140+ nations applied to join the Class of 2022.  200+ campuses worldwide (just 8%) were selected to host the 3,000+ Millennium Fellows.
UNITED NATIONS ACADEMIC IMPACT AND MCN PROUDLY PRESENT SREERAJ R, A MILLENNIUM FELLOW FOR THE CLASS OF 2022.
Indian Institute of Technology Madras | Chennai, India | Advancing SDG 10 & UNAI 3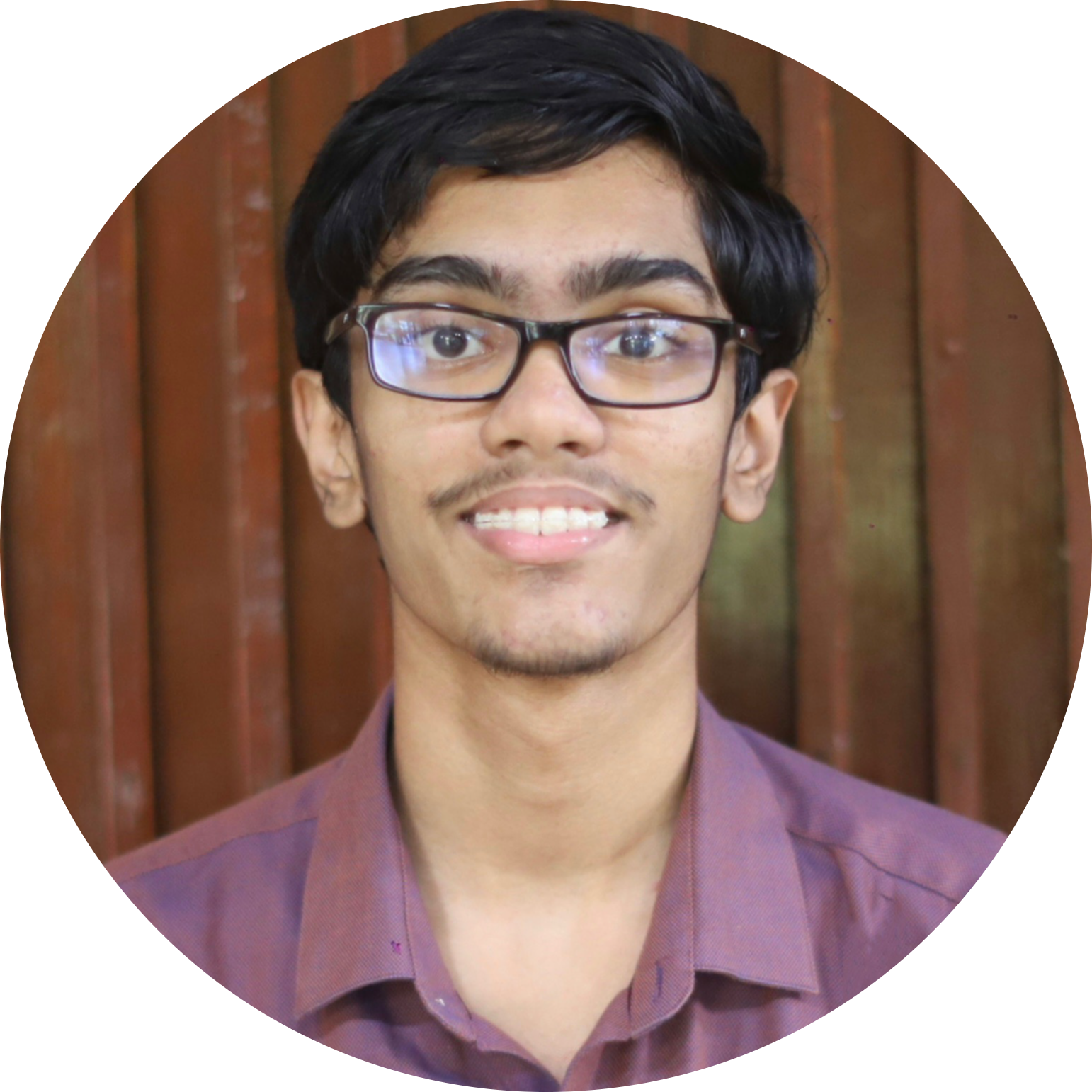 " The responsibility as a student of technology to give back to the society using my knowledge drives my work in assistive tech space forward. Millennium Campus Network will enable me to reach out to people from every corner of the world, understand their needs better and devise innovative and improved solutions to address them. I look forward to connecting with Fellow students from around the world to amplify this positive impact. "
Millennium Fellowship Project: Atmanirbhar Drishti
We are developing an affordable assistive technology device for the visually impaired. It is a smart glass that costs less than $200, which is very cheap compared to the existing options and includes many vital features felt necessary by all of the users we interviewed. The features we are developing have never been implemented before. They are designed keeping in mind the specific needs of users in developing countries, where navigation aids and inclusive architecture are often lacking in public places.
About the Millennium Fellow
Sreeraj Renjith is a passionate engineering undergraduate at the Indian Institute of Technology Madras. He aims to bring awareness about modern technology and its vast applications to all corners of the world, especially rural areas. He is excited about the application of technology to positively impact people's lives, particularly those in Developing countries. Having been part of several international events in Technology, he has an expansive vision of developing affordable assistive technology incorporating cutting-edge technology.