ABOUT THE MILLENNIUM FELLOWSHIP - CLASS OF 2021
United Nations Academic Impact and MCN are proud to partner on the Millennium Fellowship. In 2021, over 25,000 young leaders on 2,000+ campuses across 153 nations applied to join the Class of 2021. 136 campuses worldwide (just 6%) were selected to host the 2,000+ Millennium Fellows. The Class of 2021 is bold, innovative, and inclusive.
UNITED NATIONS ACADEMIC IMPACT AND MCN PROUDLY PRESENT MAYA CHESTERS SAENGKRACHANG, A MILLENNIUM FELLOW FOR THE CLASS OF 2021.
University College London | London, United Kingdom | Advancing SDG 17 & UNAI 10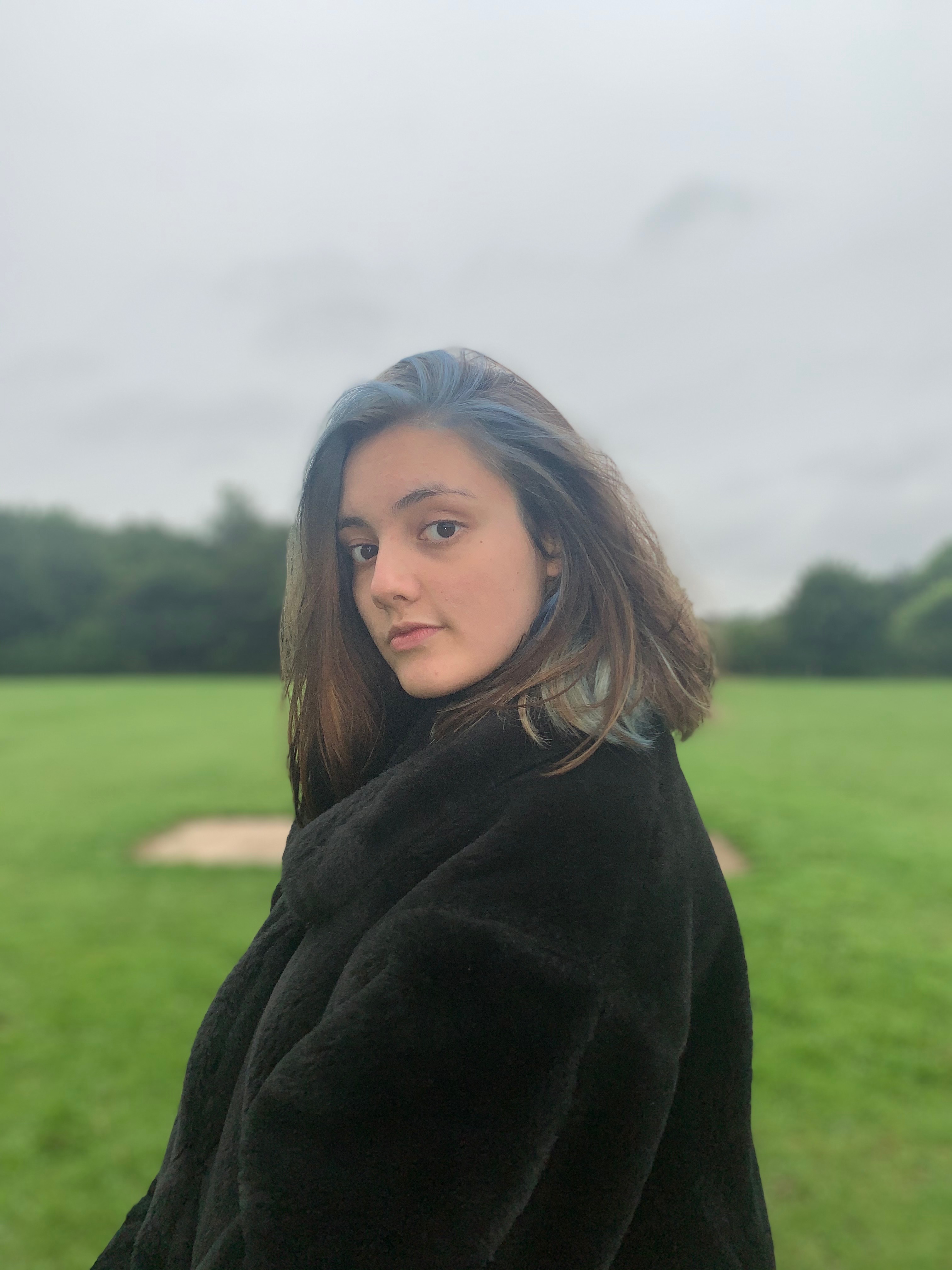 " With an ethical and dynamic approach to content creation, creatives can harness public interest in order to optimise an initiatives social impact. Therefore, I'm excited to be a Millennium Fellow so that I may work with others who also have unique skill sets in order to contribute to the improvement of the environment and for the quality of conditions for those around the world. "
Millennium Fellowship Project: Data for Good
UCL Analytics for Social Impact Society seeks to leverage data analytics to scale impact in the social sector. We work with non-profits and NGOs to solve global challenges across different industries. We see ourselves as serving those supported directly by the NGOs we aid. We can be best said to be advancing SDG 17 due to the collaborative nature of our work, but of course depending on the NGOs we choose to work with, other SDGs (1 and 13 most commonly) are also advanced.
About the Millennium Fellow
Maya Chesters Saengkrachang is a Comparative Literature and student at UCL. With the belief that anyone can increase how much positive social impact they have on the world with the resources available to them, Maya uses her aquired skills in order to: recruit Data Analysts for UCL Data Analytics Society, create content for their socials and liase with potential partner NGOs.