ABOUT THE MILLENNIUM FELLOWSHIP - CLASS OF 2021
United Nations Academic Impact and MCN are proud to partner on the Millennium Fellowship. In 2021, over 25,000 young leaders on 2,000+ campuses across 153 nations applied to join the Class of 2021. 136 campuses worldwide (just 6%) were selected to host the 2,000+ Millennium Fellows. The Class of 2021 is bold, innovative, and inclusive.
UNITED NATIONS ACADEMIC IMPACT AND MCN PROUDLY PRESENT CAIRNA MCKA'AN ZIMMERMAN, A MILLENNIUM FELLOW FOR THE CLASS OF 2021.
Pace University | New York, United States | Advancing SDG 1 & UNAI 1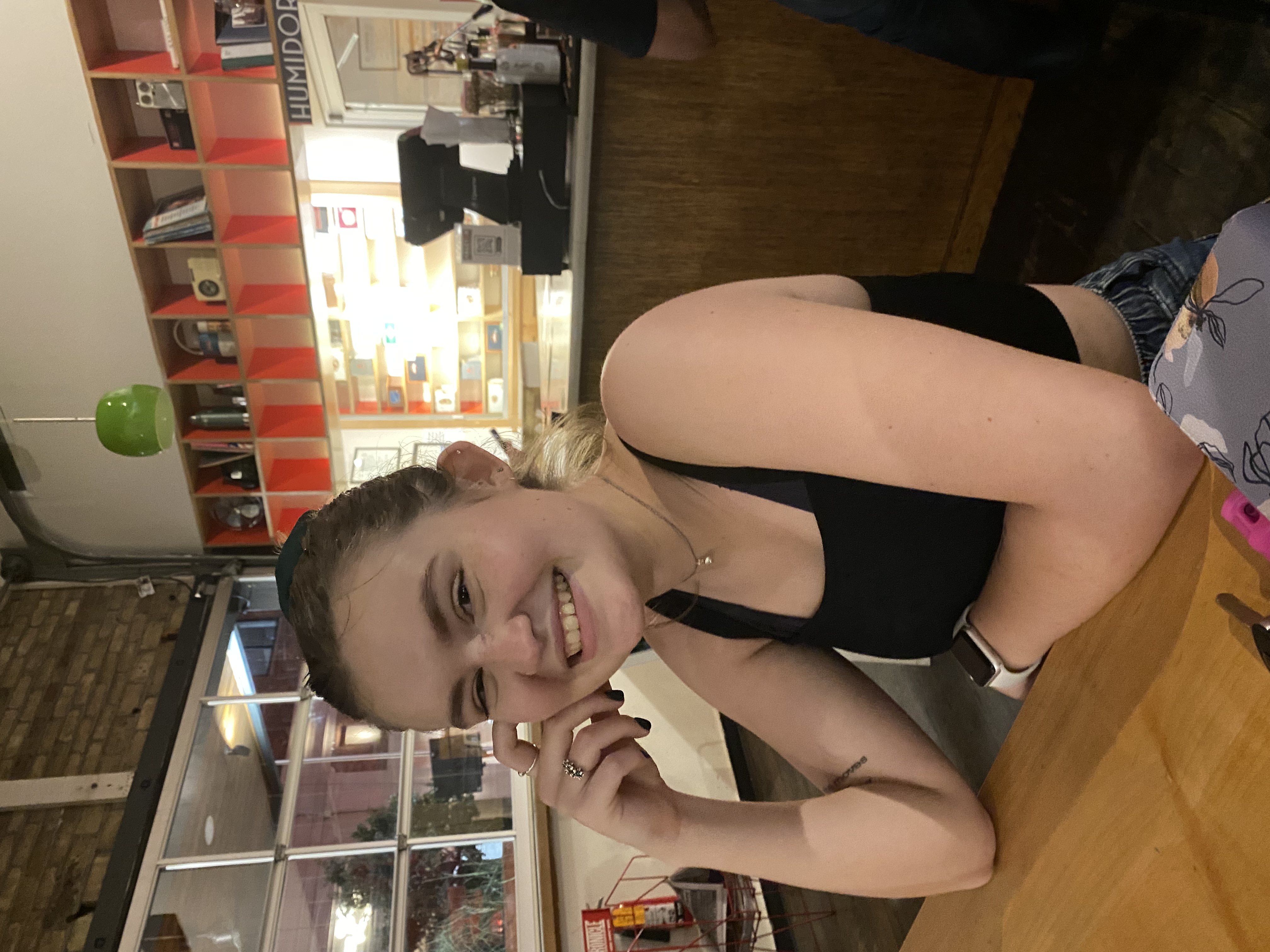 " An innate sense of community and drive to help my fellow humans is the basis for all of my work. This fellowship with enable me to life people up and work with them in a hands on way that will create positivity and improve emotional states as well as mental states. "
Millennium Fellowship Project: Expanding Hearts And Minds: Humanizing The Houseless In The Eyes Of Society
A compilation of interviews of houseless people in Lower Manhattan. These interviews would be shared, anonymously, with the public in order to create awareness regarding the houseless community.
About the Millennium Fellow
Cairna M. Zimmerman is a bright and motivated second year student. They attend Pace University with a focus in peace and justice studies as well as criminal justice. They are an avid explorer and can be found walking around Manhattan when not in class or at work. Cairna enjoys reading and hanging out with their cat in their spare time.