ABOUT THE MILLENNIUM FELLOWSHIP - CLASS OF 2021
United Nations Academic Impact and MCN are proud to partner on the Millennium Fellowship. In 2021, over 25,000 young leaders on 2,000+ campuses across 153 nations applied to join the Class of 2021. 136 campuses worldwide (just 6%) were selected to host the 2,000+ Millennium Fellows. The Class of 2021 is bold, innovative, and inclusive.
UNITED NATIONS ACADEMIC IMPACT AND MCN PROUDLY PRESENT ANTHONY ILALIO MBUNJU, A MILLENNIUM FELLOW FOR THE CLASS OF 2021.
EARTH University | San José, Costa Rica | Advancing SDG 12 & UNAI 1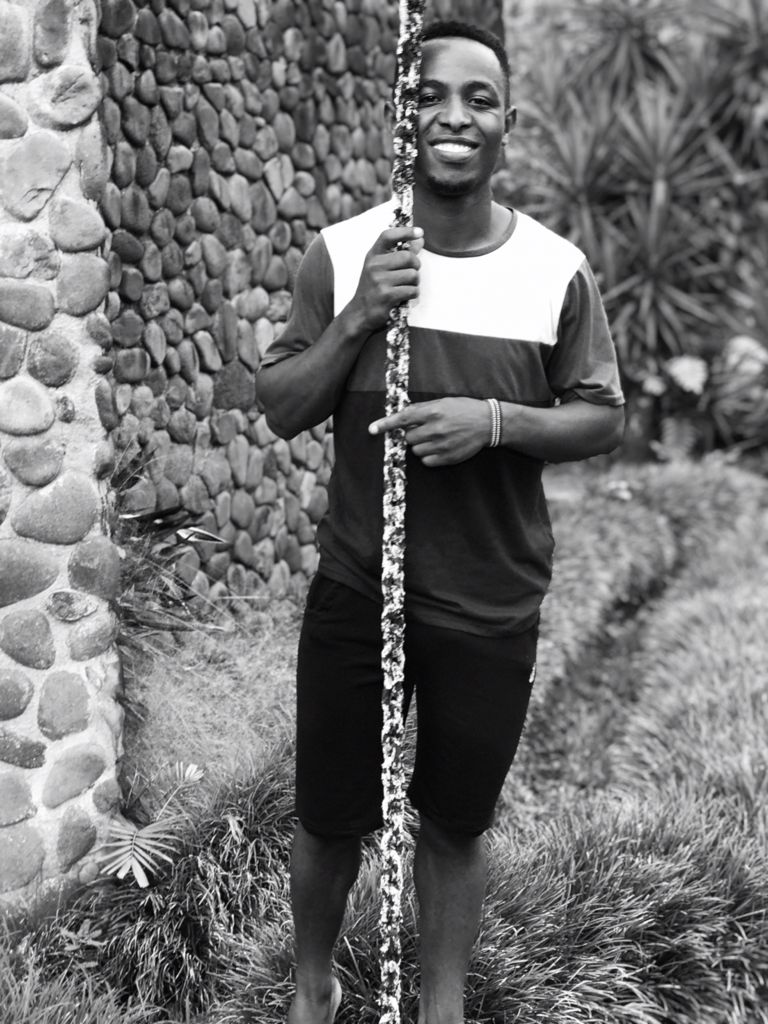 " The thought of giving back to the community, and at large using my success to be the success of many has pushed me hard to join this platform and build myself with enough knowledge and abilities to work in a team and also to improve my leadership capacity to be a person of impact in my community. "
Millennium Fellowship Project: ECO-WHEEL
ECO-WHEEL works on gathering and reusing household waste as reasonable substrates to produce Maggots and manure. Maggots are affordable, green, and sustainable high protein feed/ supplement for livestock like pigs, poultry, birds, and fish. We started with a demonstration for practical and teaching purposes at our campus and then proceeded to surrounding communities. We use videos and small pamphlets to reach and educate people in and out of the university. The objective of the project is to provide a cheap alternative supplementary feed(maggots) for farmers, to promote a farming practice that is economically viable, socially just, and environmentally friendly, and to reduce the energy loss within the food web and also promote the spirit of recycling.
About the Millennium Fellow
Anthony Ilalio Mbunju is a student at Earth University, studying science in agriculture and natural resources management. He is very passionate about working with his fellow youth to bring positive impacts to our community. He has already done a lot of this kind of activities that brought youth together and help them learn the importance of starting to give back now to their societies. For the fact that now he is studying agricultural science, he is planing to create a lot of solutions ffor poor farmers back to his community, by helping them cut out the costs of doing their production activities and reduce the problem of lack of enough food.