ABOUT THE MILLENNIUM FELLOWSHIP - CLASS OF 2021
United Nations Academic Impact and MCN are proud to partner on the Millennium Fellowship. In 2021, over 25,000 young leaders on 2,000+ campuses across 153 nations applied to join the Class of 2021. 136 campuses worldwide (just 6%) were selected to host the 2,000+ Millennium Fellows. The Class of 2021 is bold, innovative, and inclusive.
UNITED NATIONS ACADEMIC IMPACT AND MCN PROUDLY PRESENT JENNIFER AMARACHI AGBO, A MILLENNIUM FELLOW FOR THE CLASS OF 2021.
University of Nigeria | Nsukka, Nigeria | Advancing SDG 4 & UNAI 3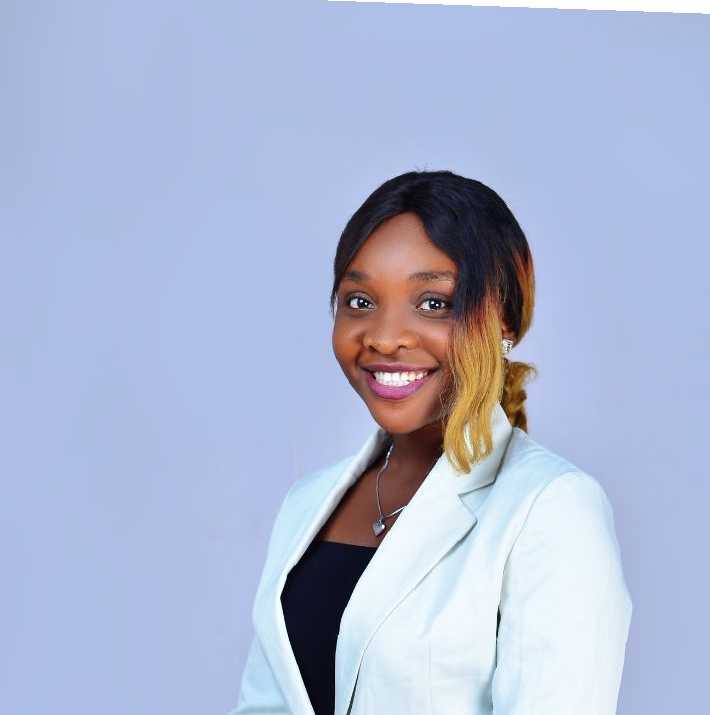 " I have always wanted to help my community and contribute to realization of at least one of the SDGs. To do that, I need relevant skills, coach and guardiance from people and experts.

Being a Millennium Fellow will give me the opportunity to work with people of like mind, with the same goals and mission as I do. As a result, I will garner the skills and experiences that will help make my community a better place. "
Millennium Fellowship Project: Jen-AMA Can Help Foundation
This project is targeted towards young children who have dropped out of school as a result of circumstances beyond their control. Through donors and sponsors, support were provided to these children.
About the Millennium Fellow
Jennifer, is currently a penultimate student of Economics at University of Nigeria, Nsukka.

She is avidly interested in academic research in the modern frontiers of Economics, Sustainable Development Goals, as well as pursuing a professional career path in Finance.

She is passionate about expanding her knowledge base, engaging in activities that drive personal growth and development, as well as bringing positive change to the world.